Looking to outfit your home with a new set of blinds but not sure where to start? Don't worry we have you covered.
Read on for our short guide and find out which ones would look best in your home.
What Are The Different Kinds Of Blinds?
Vertical blinds are an immediate and simple solution to directing the light that enters your home. Their louvres are very adjustable and are able to be rotated up to 180 degrees. They can be fully or partially drawn, to and fro, to meet your precise lighting needs.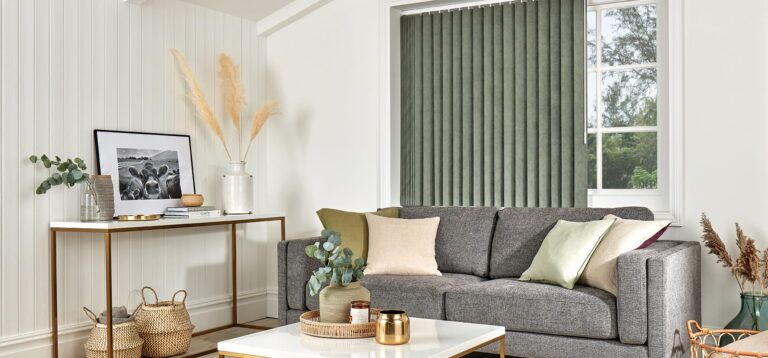 Roller blinds' greatest appeal is in their simplicity. Controlled by a cord at its side, they can rise or drop to whatever height you prefer. Additionally, they can also be fitted with a motor so that they can be controlled electronically through a remote. Whether using a cord or going hands-free, they make for a reliable and clean choice.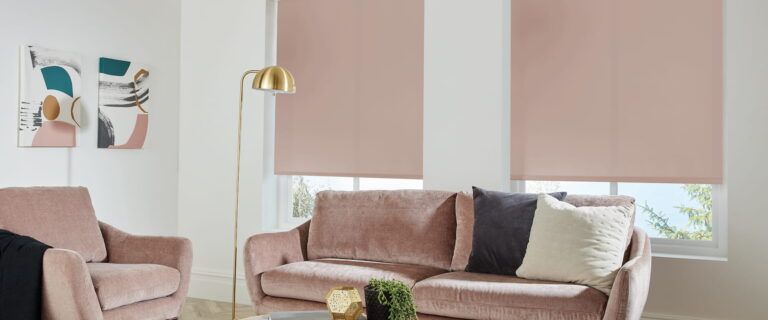 Roman blinds, like rollers, feature an easy-to-use mechanism that allows you to raise or lower the cloth and just the light in your home. The mechanism itself makes use of a child-safe side chain and a modern headrail system that may be attached to the ceiling, the wall, or a window frame. For a simple, easy, and child-safe option, they are worthy of your consideration.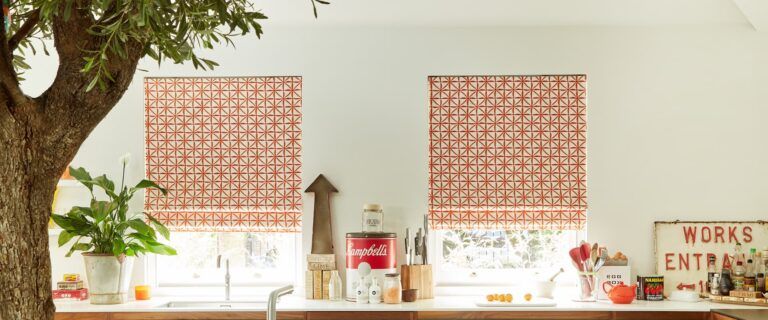 Venetian blinds offer a unique fitting process that eliminates the need for drilling or screws during installation. This makes them elegant and efficient and simple to install, not to mention an excellent addition to your home's overall look. The mechanism for adjusting the level of light is a simple twist lever. If you want privacy or additional security, they may be entirely closed for your comfort and security.
They are a traditional and highly popular design, available in a variety of materials. These can be modern aluminium, luxury wood, or even plastic slats.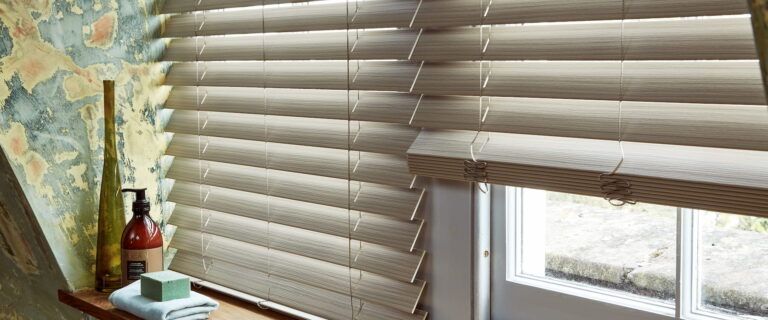 Pleated blinds offer an interesting aesthetic. They are made from a panel of fabric that is pleated in the same way as they are for clothes and other textiles. They are made up of a dense fabric that is folded up when the cable is pulled. This combination of simplicity and utility makes them popular with those looking for functionality, customisation, and their sunlight-blocking capability.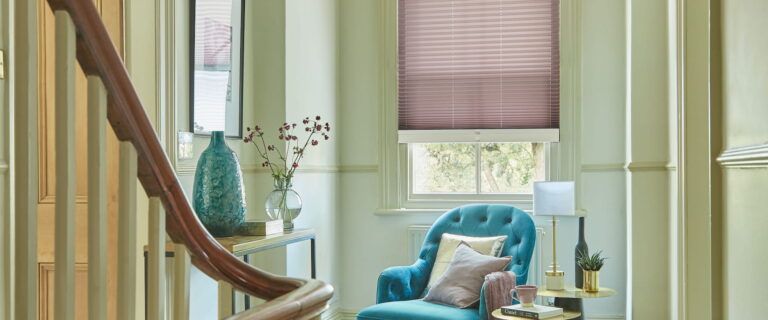 Offering a brilliant blend between utility and modern aesthetics, they make for a fantastic addition to any home. With customisable lighting options, precise privacy controls, and effective heat insulation, their benefits are clear. The horizontal slits make for a striking visual design that is easily adjustable to your needs.
To find out more about them, check out our short guide to why you should choose vision blinds.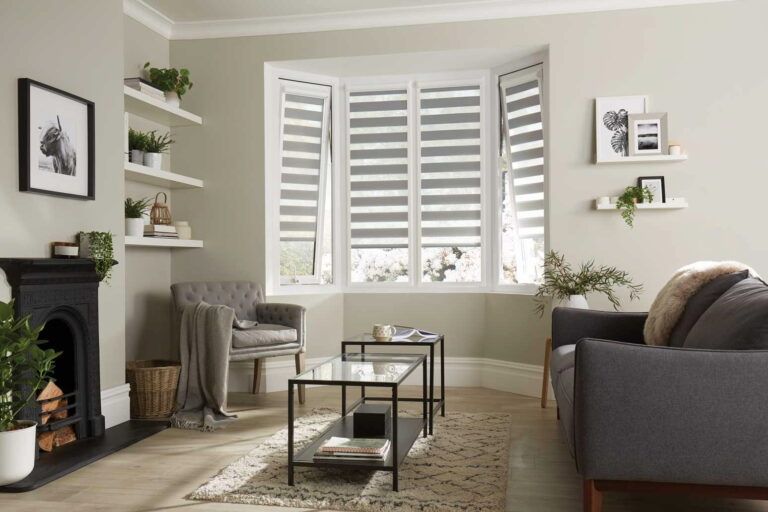 Conservatory blinds are a little bit special in their utility. Without proper insulation, a conservatory can turn into a greenhouse during summer and an icebox in winter. These shades are specially made to prevent the sunlight from acting like a magnifying glass and entering a conservatory. They are usually placed not just on a conservatory's windows, but also on its glass roof.
This reduces the issues of glare, overheating, and privacy in the summer. On the other hand, they act as insulators during the winter, helping to keep the heat in and energy bills down.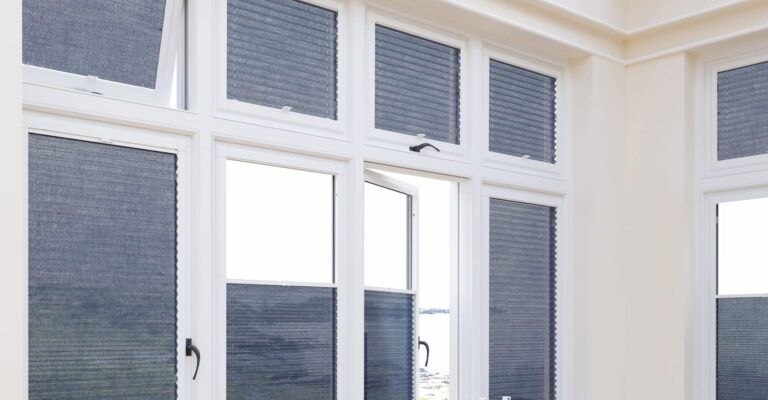 Ready to dress your home in a new set of blinds? We sell all of these types and more. What's more, we offer free no-obligation consultations, free home measurement, and free fittings for your all of our installations.
Don't delay! Contact us today to learn more.